Nidec Industrial Solutions to Provide 5MW Power Unit for Electrolyser Test System – EEJournal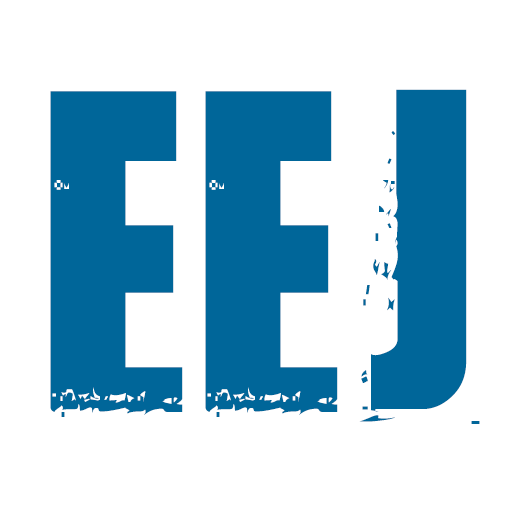 This is one of the projects that confirms Nidec's leadership in the hydrogen market, helping to make it even greener
Milan, May 17, 2022 – Nidec Industrial Solutions has received a major order from a leading global player in the production, storage and distribution of green hydrogen for a 5 MW power supply unit (PSU) at install as part of an electrolyser test system, which will be supplied on a 40′ skid with external cabinets using 6 Nidec AD7000 power modules operating in parallel to generate 5.6 MW of power. The power supply has several unique features such as a hermetically sealed oil transformer that uses vegetable oil, further reducing the environmental impact of the solution.
The green hydrogen sector is essential in the future European energy scenario and its development will also be favored thanks to the increasing investments announced by the European Union. Nidec Industrial Solutions is not new to the hydrogen market, having supplied power packs for over 10 green hydrogen PEM electrolyser systems across Europe. This significant experience led to the design of a very cost-effective, compact, modular unit with a high degree of reliability and efficiency, based on Nidec converters and power control systems. A solution that highlights the consolidation of the Nidec Industrial Solutions offer addressed to the new energy sectors.
"Cost, reliability and efficiency are the three key ingredients for a successful transition to green hydrogen,says CEO Dominique Llonch. "Our commitment is to provide the safest and most economically viable solution to our customers and we are pleased to have been chosen for this important project. We have been involved in some of the largest green hydrogen pilot projects in Europe, many of which were the first of their kind. It is exciting to see the market moving towards its commercial phase with leading players in the green hydrogen market. This is another step that confirms the key role of innovation of Nidec Industrial Solutions in the future of the energy industry.
The main features of the power supply are:
Input voltage: 10kV
Output power: 5.625MW
DC output voltage range: 1014-1485 V
DC output current range: 313-3750A.
About Nidec Industrial Solutions (NIS
Nidec Industrial Solutions (NIS), the business platform of the Nidec Group, offers complete electrical systems and combines the products and services of Nidec ASI, Avtron Industrial Automation, Nidec Industrial Automation and Motortecnica. It offers customized solutions worldwide for a wide range of industrial applications. Its reference markets are the petrochemicals, traditional and renewable energies, steel, naval and industrial automation markets. The multinational specializes in heavy-duty applications where high power and high performance are essential: electric motors and generators up to 65 MW power (87,000 HP); electronic power converters and inverters; automation and software for industrial processes; modernization of power plants and hydroelectric generators; integrated systems for the production of electrical energy from renewable sources and their integration into electrical networks. Following the acquisition of the Motors, Drives and Electric Power Generation divisions of Emerson Electric Co., Nidec ASI has also made further improvements to its industrial and commercial activities, integrating medium and low power drives into the overall range offered. by Nidec. Thanks to the acquisitions of Control Techniques and Leroy-Somer, part of the Nidec Corporation group since February 1, 2017, it is able to offer optimized technologies for motor control and to develop automation solutions for specific applications, customized to provide a flexible response to every need.
Related