MSI Unveils Premium MPG A1000G Power Supply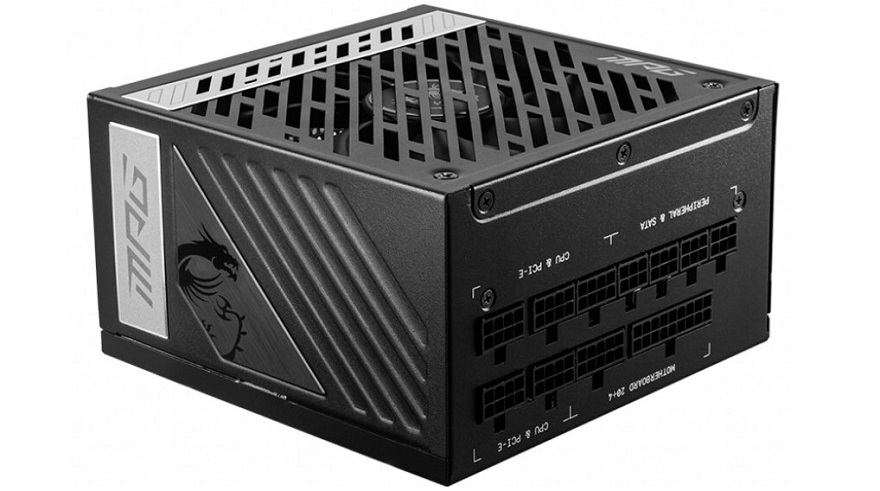 The MPG A1000G is MSI's latest 1000W gaming PSU designed for gamers looking for the best for their build. Along with its 80 PLUS GOLD certification, the MPG A1000G also features 100% Japanese 105°C capacitors and solid capacitors for the best product quality and performance stability. With features like the single-rail design, the MPG A1000G is intended to support other power-hungry components like 12th Gen Intel Core processors or the latest Nvidia GeForce RTX 30 Series graphics cards.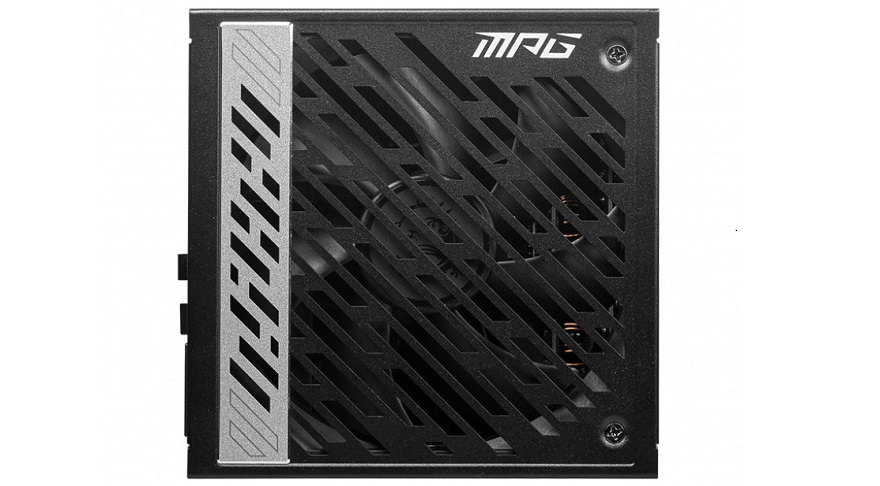 MSI MPG A1000G Premium Power Supply
The MPG A1000G is a power supply unit designed to further refine MSI's gaming ecosystem. Visually, the MPG A1000G has patterns that resemble those you can see on the MPG VELOX 100P AIRFLOW PC case and MPG Z690 CARBON WIFI motherboard. In terms of compatibility, MSI products can easily match each other to create the most user-friendly PC DIY ecosystem.
As we all know, the efficiency of your PSU directly affects your overall system performance and power consumption. The MPG A1000G's 80 PLUS Gold certification promises lower power consumption and increased efficiency. Speaking of power consumption, the MPG A1000G also has a 0% RPM mode. 0% RPM fan mode can effectively stop fan operation when TDP is less than 40% to reduce both system noise and power consumption.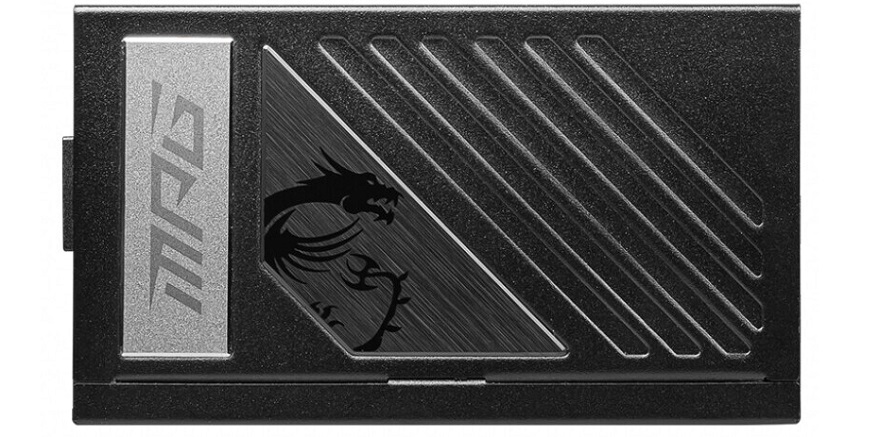 With dimensions of 150mm x 150mm x 86mm, the MPG A1000G is smaller than typical power supplies on the market in the same ATX segment. This makes it easier to install while leaving more room in the PC case for cable management or airflow. Continuing on with cable management, the fully modular design of the MPG A1000G means that only the connectors required by the build should be used. This greatly reduces cable clutter and simplifies the overall system build.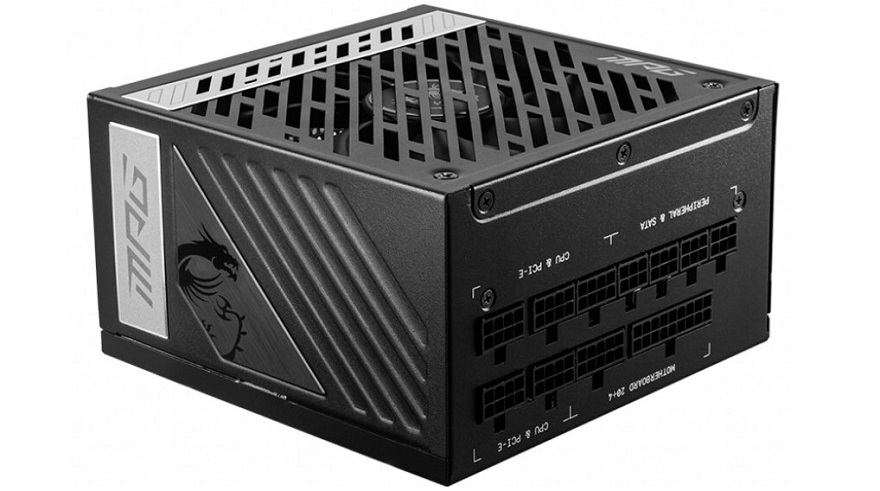 Characteristics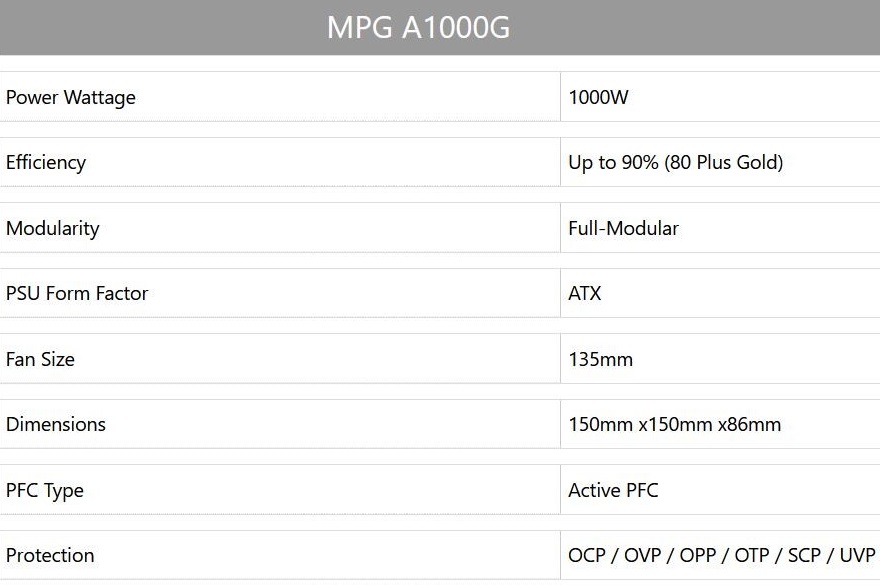 Where can I find out more?
As of this writing, MSI has not confirmed any specific regional release date for this new power supply model, or how much we can expect it to cost when it hits retailers. – If, however, you want to know more about it, you can check out the official product website via the link here!
What do you think? – Let us know in the comments!