Lian Li's SP850 SFX power supply is an ode to the unsung hero of small form factor builds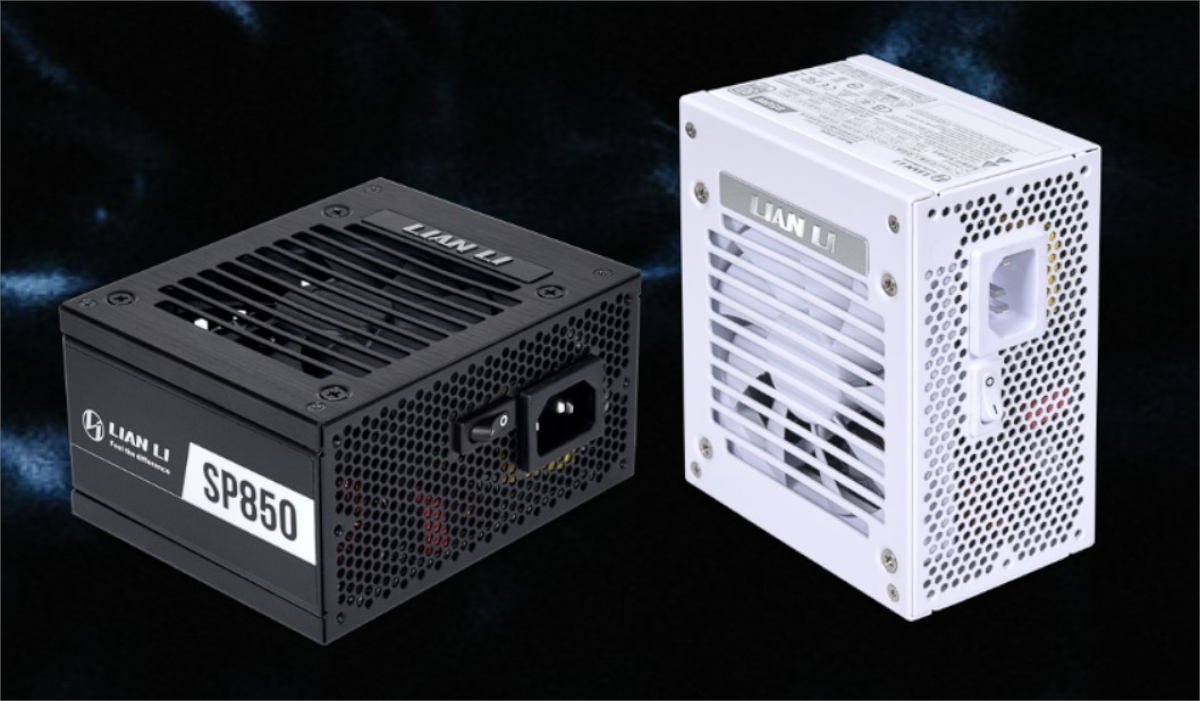 Lian Li is synonymous with high-end high-end chassis, coolers and innovative snap-on case fans, although the company is also known to dabble in the PSU category and its new iteration of power supplies is aimed squarely at compact builds. Introducing the SP850 SFX.
Although tempered glass windows lead many to believe that the new graphics cards, processors, flashy coolers and RGB memory that come with them take precedence, and in all honesty they do, the modest power supply did never had its time in the spotlight thanks to the design of most chassis relegating the room to its wired basement.
You can find yourself in a tricky position if you choose to skimp on a good quality power supply, which could lead to system instability often leading to premature component death or, even worse, a fire.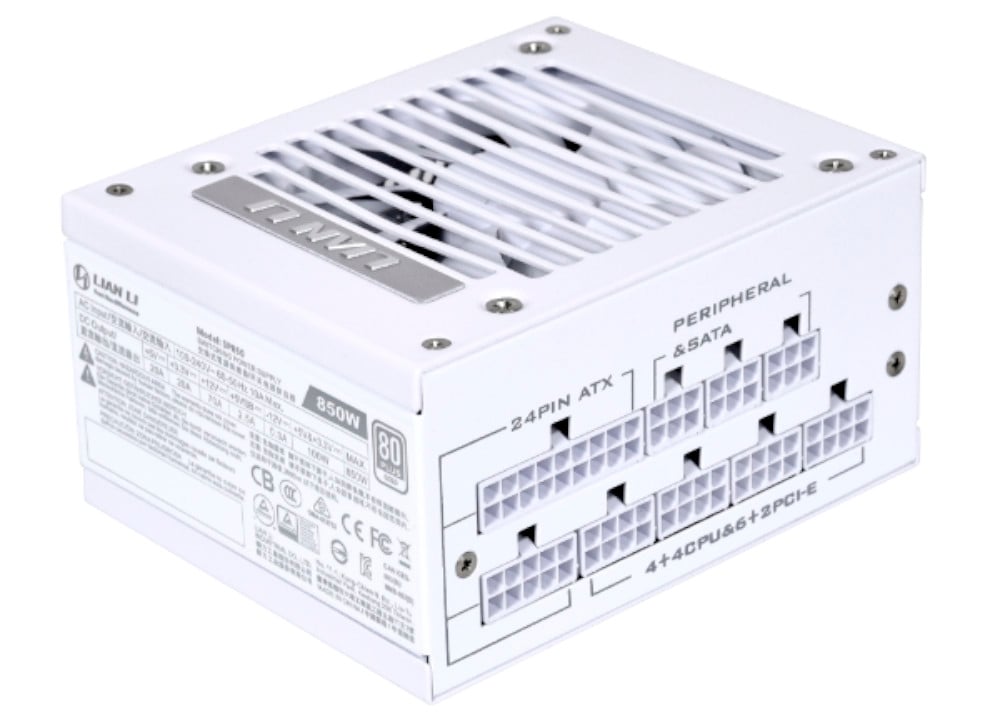 But I digress, the SP850 seems like a solid addition to any new or existing PC build and arrives just in time for the next generation of high-end processors and GPUs from Intel, AMD and Nvidia.
Featuring a fully modular design and 80 Plus Gold certification, the new 850W PSUs are future-proof with a 12-pin PCIe 5.0 power connector (12VHPWR) which, according to Lian Li, is capable of delivering up to 400W of clean power over a single cable, one 24-pin motherboard connector, four 8-pin 6+2 PCIe connectors, one 8-pin 4+4 CPU connector, and three SATA connections for storage and peripherals.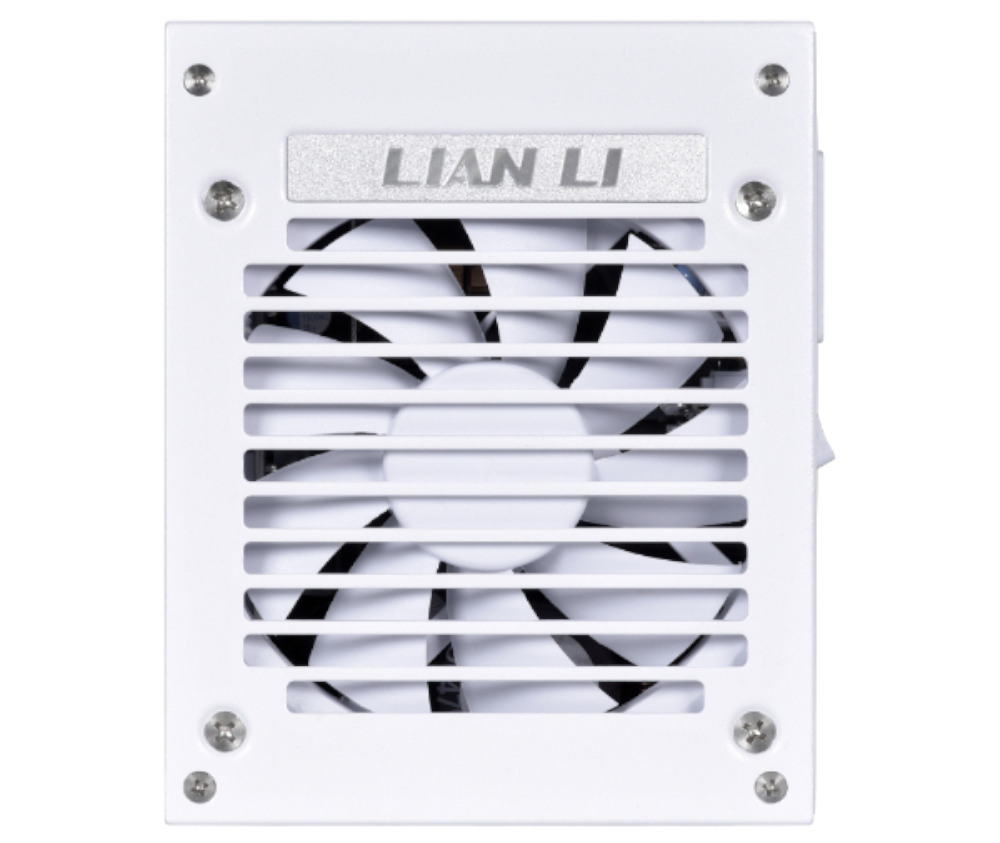 Lian Li claims the SP850 delivers 91.55% power efficiency at 50% load, which actually exceeds the 80 Plus Gold standard of 90% efficiency at the same load. Other standout features include a 92mm hydraulic bearing fan that stays at zero rpm until the unit reaches 40% load or 60 degrees Celsius, whichever comes first, and the company claims that the fan has a maximum noise level of 40.6 dBA at 2800 rpm.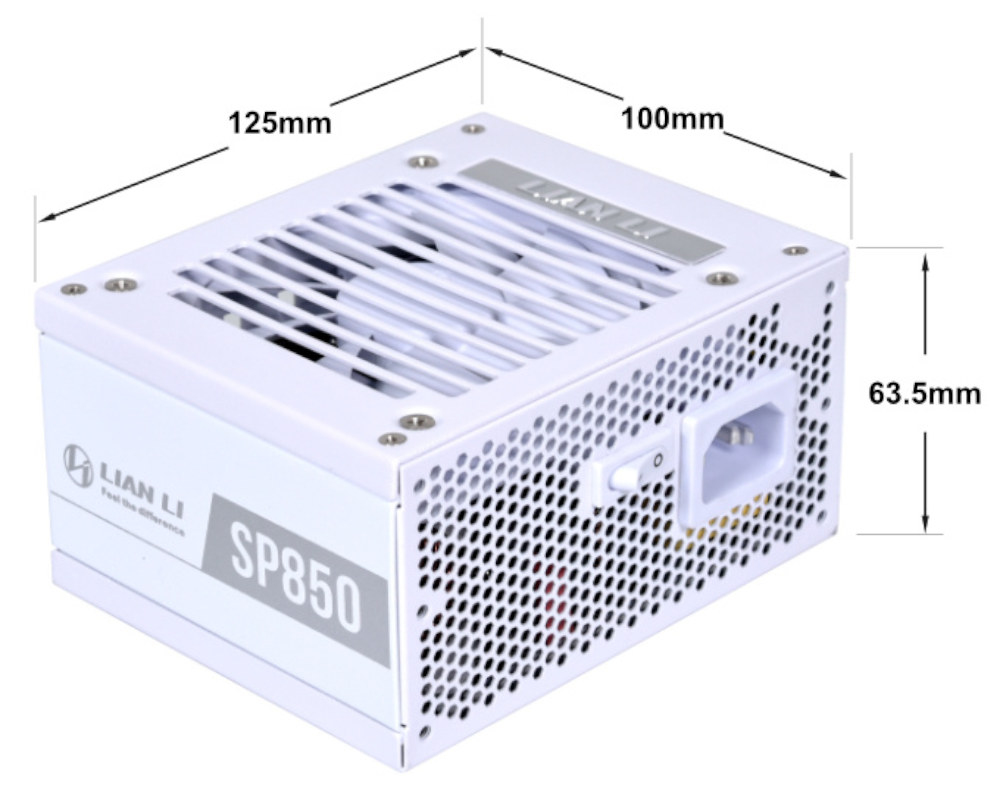 Another cool addition is that Lian Li adds high-quality braided cables right in the box, so there's no need to go out and buy extension cables from a suspicious Amazon seller. Not bad at all, and it's all packed into a tiny 100mm x 63.5mm x 125mm aluminum case. Petite.
Available in white or black, the SP850 is available now from local listings such as Amazon for around $160 in the Americas and available for pre-order in the UK for £120. The complete technical sheet is available below for your viewing pleasure.