Kaduna Electric renews commitment to increase power supply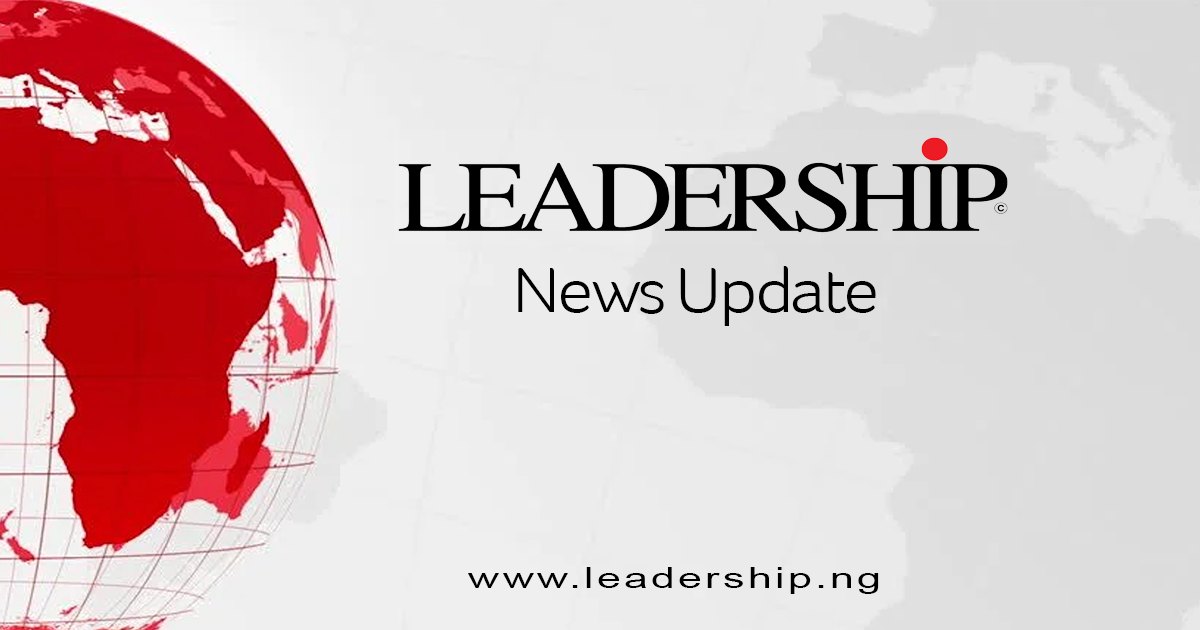 Kaduna Electric Managing Director Yusuf Usman Yahaya pledged that the company is ready to provide quality power supply to Kaduna State.
He made the pledge when he paid a courtesy visit to Kaduna State Deputy Governor Hadiza Sabuwa Balarabe at her office in Kaduna yesterday, according to a company statement.
The Managing Director, who was accompanied by some senior staff, told the Deputy Governor that as key stakeholders, it was his responsibility to visit them and brief them on recent events in the business and to seek the support of the state government in carrying out the company's mandate to provide quality and reliable power supply to the population.
He said that since taking office a few months ago, he has worked to reposition the company to improve services to its customers. He said some of the challenges faced include poor attitude of customers towards paying bills and recurring cases of energy theft and bypassing of meters, saying that more than 40% of meters in Kaduna's network Electric have been bypassed.
Yusuf also said network supply challenges often affect supply availability and quality, but the company is working closely with all value chain stakeholders to overcome the challenge.
He assured the Deputy Governor that the power supply issues affecting Lere Town in Saminaka Local Government will soon be resolved as efforts are in place to resolve the issues between Kaduna and Jos Distribution Companies.
He also assured that the company will work with the state government on the issue of power supply to some public schools that are currently out of stock.
In her remarks, the Deputy Governor, who received the Kaduna Electric delegation on behalf of the State Governor, Malam Nasir Elrufai, stressed the need to improve the power supply for the people of Kaduna to stimulate development. socio-economic state.
She congratulated the Managing Director on his new appointment and expressed the hope that with him at the helm, the future will be brighter.