Jbvnl works overtime to restore power to city, Energy News, ET EnergyWorld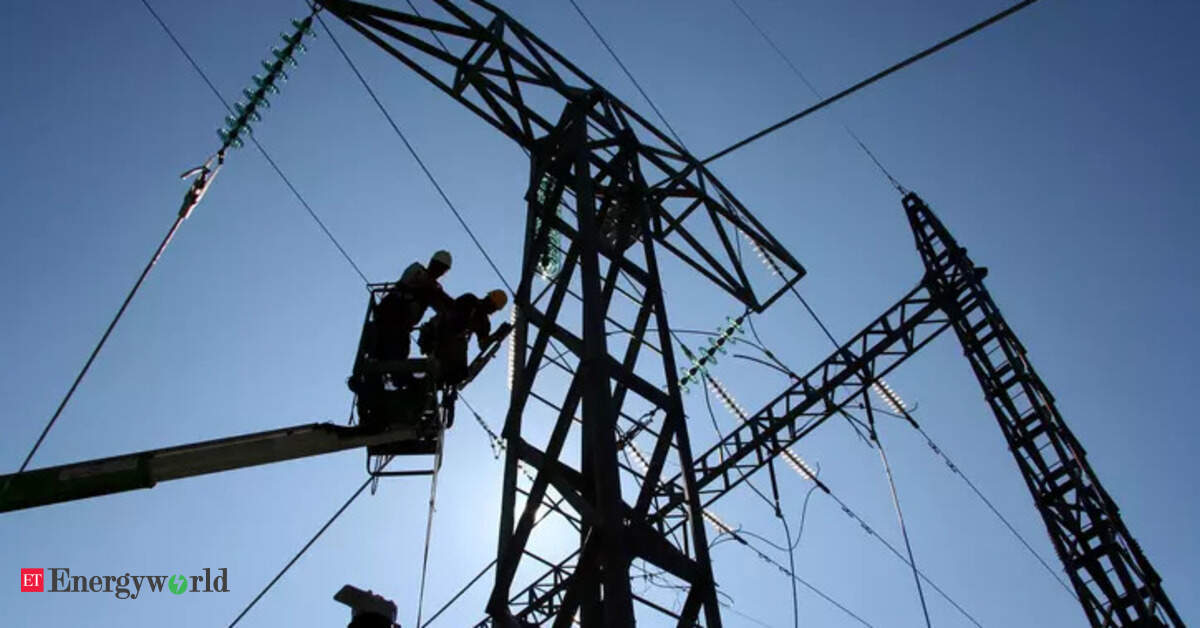 Ranchi: Electricity officials worked Saturday evening to restore normalcy even as outages continued in many residential areas for the second day of Sunday. Residents and industries in and around Ranchi were forced to endure 18 to 20 hours of power cuts on Saturday.
Early Sunday morning, angry consumers swarmed the power substation at Ranchi Airport.
Officials said that since Saturday evening they have been inundated with calls from the firing range area at Bariatu, Cheshire Home Road, North and South Office Para, HEC Sector 2, Sarna Toli, Tungri Toli, Deendayal Nagar, Morabadi , Kokar, Parastoli, Darjee Mohalla, Kadru, Bahu Bazar, Chutia, Purulia Road, Harmu.
A tree branch that fell on power lines in Kathal More, causing widespread power outages, was removed on Sunday.
"Although the high winds and heavy rains continued unabated, we ensured normal power to most areas on Saturday evening. There were fuse calls, low and high voltage complaints, transformer issues, and more. We are doing our best to restore normality. Fortunately, the weather has improved today," PK Srivastava, Managing Director of Jharkhand Bijli Vitaran Nigam Limited (JBVNL) told TOI.