Columbia regulator approves 73 MW PPA for default power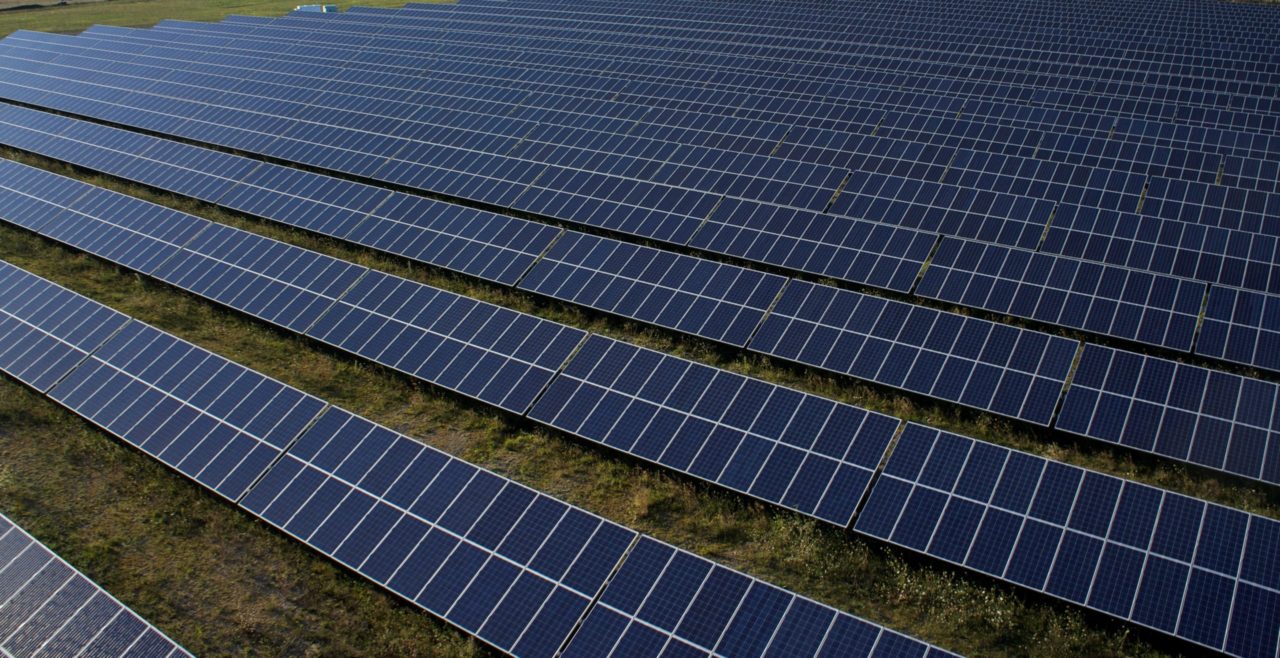 The pilot program with Invenergy's project is the first of its kind in the mid-Atlantic to provide electricity from renewable energy at the Standard Offer Service (SOS) electricity supply load .
Image: Invenergy
The District of Columbia Public Service Commission (DCPSC) has approved a 15-year power purchase agreement (PPA) with renewable energy developer Invenergy for 73 MW of solar power to meet a target 5% renewable energy for the district's default electricity supply.
The contract is the first of its kind from a utility regulator in the Mid-Atlantic, as it will serve as the standard supply service (SOS) electricity supply load, which is the supply of electricity to utilities to customers who do not choose other providers, starting in December 2024.
Utilities generally purchase SOS electricity from wholesale suppliers through a Board-regulated tendering process. In this case, SOS program customers can buy default power generation from Pepco, a utility provider for nearly 900,000 customers in the District of Columbia and Maryland, instead of about 45 other providers. competing and unregulated electricity providers.
About 31% of Pepco's total electricity sales came from the SOS program last year. Meanwhile, about 78% of total residential electric utility sales in the district also came from Pepco's SOS power supply.
The new pilot program was motivated by the Commission's directive to procure renewable energy through long-term PPAs for energy produced by solar or wind installations located in the PJM interconnection region ( PJM).
The contract with Invenergy includes a level price agreement for approximately 154,000 MWh per year. This corresponds to 73 MW, or approximately 29% of the total capacity of the PV project.
"Today's action marks another aggressive step the Commission is taking to move the district closer to meeting its 2032 goal of 100% renewable energy, as well as climate change commitments," said Emile Thompson, Chairman of the Commission.
"By integrating the long-term renewable energy PPA into the SOS supply portfolio, we are taking direct action to reduce greenhouse gas emissions by promoting the construction of new generation of renewable energy in the PJM interconnection network region. This pilot program is the product of a collaborative, comprehensive and transparent process by the SOS Task Force.
Thompson also noted intentions to participate in the SOS Task Force again in the future to explore expanding the percentage of SOS load served by near-term renewable energy PPAs.
In May, Invenergy said it had passed the 30 GW milestone of clean energy generation projects in its 20-year history. It claimed to be the first private energy company to take this step.
This includes 6 GW of solar power across 50 projects and over 1 GW of energy storage across 18 projects.
Last week, Invenergy signed an agreement with CenterPoint Energy to develop the 130 MW solar power plant in Pike County, Indiana, while in July Invenergy announced the launch of a green hydrogen project which will be collocated with a solar farm in the US state of Illinois. The Sauk Valley Hydrogen project will include a proton exchange membrane (PEM) electrolyser from the manufacturer Ohmium.
PJM Interconnection's latest capacity auction for 2023/24 saw the purchase of 1,868 MW of solar PV, up 25% from the previous auction, and with a significant price drop.