3W Power Management secures solar power project on SLBC land in Kuchchaveli – Business News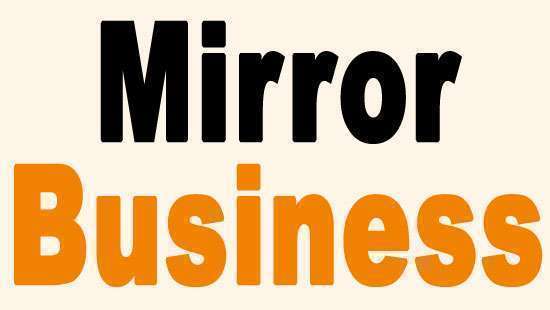 ---
Cabinet approval has been granted to award the proposed solar power project at the Sri Lanka Broadcasting Corporation (SLBC) shortwave transmission center located in Kuchchaveli to 3W Power Management Ltd.
Based on the recommendations of the technical evaluation committee, Minister of Transport, Highways and Media Bandula Gunawardena on Monday sought Cabinet of Ministers approval to award the project to 3W Power Management Ltd.
Project proposals had been invited to select a suitable investor to implement the project. As a result, seven proposals were received and the Technical Evaluation Committee recommended 3W Power Management Ltd as the most suitable investor to execute the project.
Under an agreement signed between Deutsche Welle, the Broadcasting Service of the German Republic and the government of Sri Lanka, the short and medium wave transmission center "German Voice" was established and maintained until 2012, before to be returned to the Sri Lanka government. Last year it was officially conferred on SLBC.
The solar energy project should become an additional source of income for SLBC.